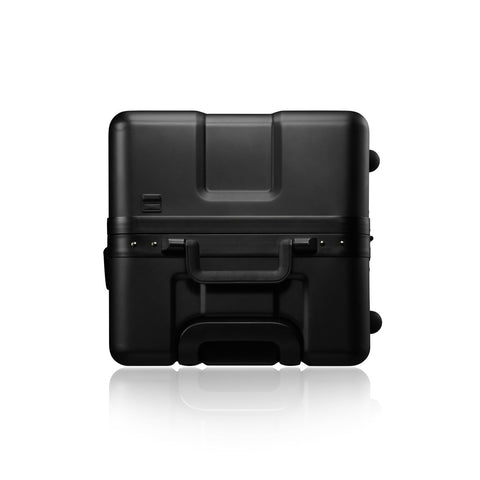 Double Proof Series
Inspired by the night and designed for smooth, effortless movement. Advance in the world secretly, not bound by the boredom of ordinary baggage. Glide between time zones with silent technology and rock-solid security. Interior gold branding and zippers suggest a perfect trip. Explore, live and fly with luxury matte black dual finish luggage.
more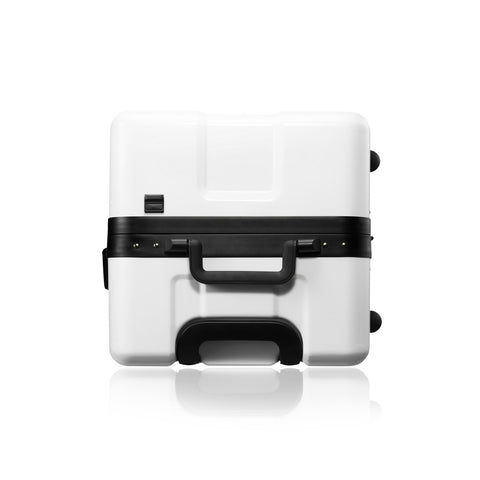 Original Series
Book a trip anywhere with luxury luggage like this. Enjoy the packing, the unpacking, and all the movement in between. Inspired by rugged beaches and cool urban sunshine. Designed with boutique tailoring and unmatched durability. Made with fortified Bayer Makrolon® PC. Experience a sleek, clean journey to the lighter side of style with premium luggage. Maximum safety and exceptional manoeuvrability.
more
Innovation
The OUMOS CONTAINER comes in a unique shape inspired by military boxes. Hailing from Normandy, OUMOS is a premium luggage brand on a mission to transform the travel industry with innovative concepts and meticulously crafted details.